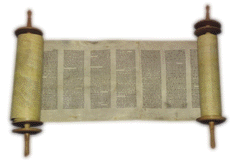 Project: Daisy Blair - Rockford, TN
History: Daisy Blair is a widow in the church in poor health. She has fallen twice trying to walk down her steps to get her mail. Wanda Brickhouse requested that we see if there was anything that could be done.
Project: On Monday September 18, 2006 Paul Drieman and Terry Williams went to Daisy's house and installed a hand railing on her steps. Since the porch is constructed of bricks the railing had to be attached to the house as the bricks are not strong enough to support a railing by themselves. Daisy is thrilled with the results and is now able to safely get her mail without falling.