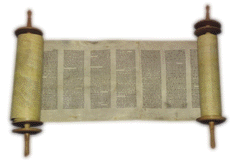 Project: Grace Lewis - Powell, TN
History: Grace Lewis is a 94 year old widow. She volunteered into her late 80's taking care of others for little or no pay. In 2000 her daughter Millie retired and moved from California to care for her needs. The two of them live together.
Project: On Sunday July 30, 2006 Grace's daughter Millie called Mark Carr. It was in the mid 90's and very humid. She informed Mark that their air conditioner was smoking and that they turned it off when they smelled something burning. They were unable to find anyone willing to repair it and the temperature inside the home was already in the 80's. Mark went to the residence, diagnosed the problem and made the necessary repairs. Everything was running smoothly in about 2 1/2 hours.