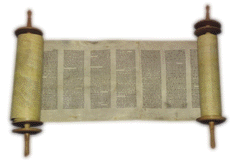 Project: Grace Lewis - Powell, TN
History: Grace Lewis is a 94 year old widow. She volunteered into her late 80's taking care of others for little or no pay. In 2000 her daughter Millie retired and moved from California to care for her needs. The two of them live together.
Project: On Monday August 14, 2006 Grace's daughter Millie called Mark Carr. She said there was a snake in their house and Grace had it pinned to the floor with her cane. Mark went to the residence, removed the snake and killed it with a shovel. It was determined that the snake was a cotton mouth. No one was bitten and they all joked about Grace's keen eyesight.